THE ENGLISH VERSION OF THE SITE IS DISCONTINUED. THE INFORMATION ON IT IS COUPLE OF YEARS OLD.
WE WILL TRY TO UPDATE IT AS SOON AS WE CAN. UNTILL THAN, HAVE FUN!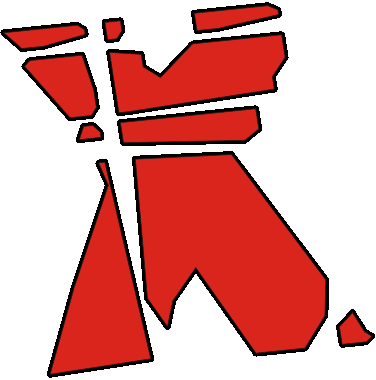 XMKD VIDEO CLIP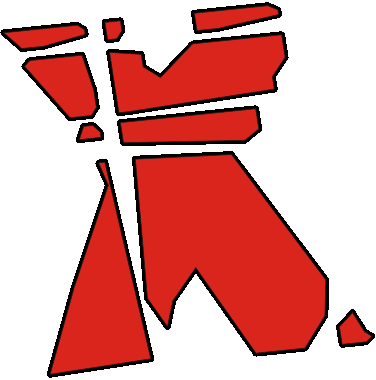 XMKD VIDEO CLIP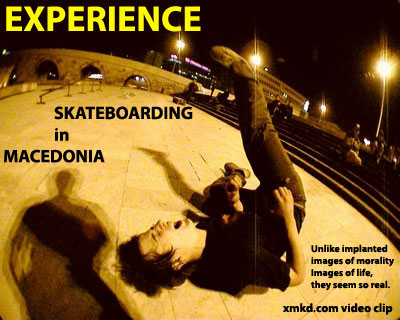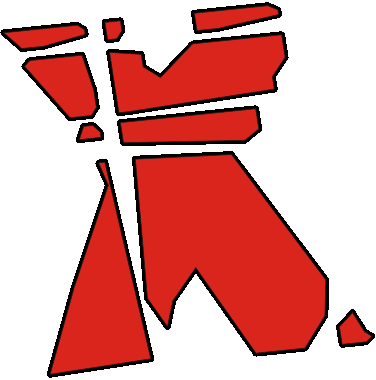 Cover Story:
SOFIA AISA CONTEST 2004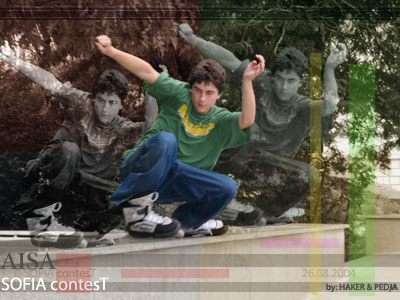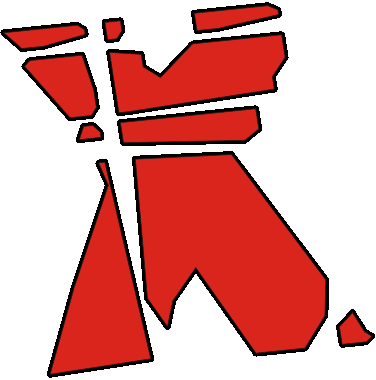 WE ARE GOING SCUBADIVING IN PULA, CROATIA - Everybody is invited!!
Accomodation in appartments, prices from 6eur. pro person
click here to download the complete pricelist >>>

The weekend of 30,1,2 and 3rd of October our team is going to organize a scubadiving trip to Croatia. Our host will be the beautiful diving basis ORCA Scuba club from Pula, Croatia. We are offering a 4 day diving experience in the north Adriatic See. Lot's of wrecks, caves and underwater canyons... 7-8 boat and shore dives. Also, we are planing on a organized shuttlebus to Pula.
For further info please contact us at: contact@xmkd.com or: 071 541883. We are also offering a complete courses for non divers and resort courses (intro dive) for the curious.
click here for photos from the scubadiving base ORCA, Pula >>>
_________________________
Zoro from Vlae- New skater on XMKD.com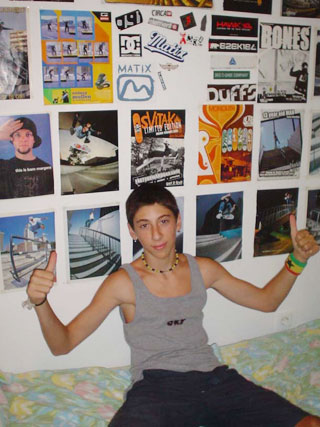 Vlae keep producing high quality skaters...
Images and Clips od Zoro in his PROFILE>>>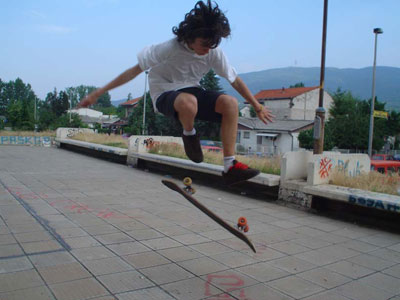 360 flip
Pozdrav!
_____________________________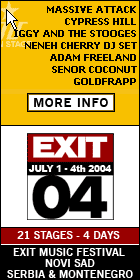 ______________________________________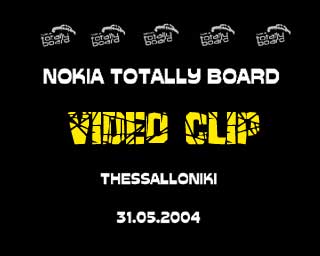 ___________________________


ExitFest 04


_______________________________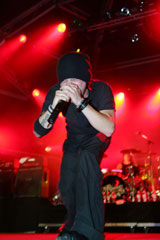 We just got back from the NOKIA TOTALLY BOARD Festival and it was great. There were riders from all over the world and they really did an amazing show. I can clearly say that, so far, this was the biggest event of this kind on the Balkans. We filmed and photographed the whole event.
Click here for our REPORT & GALLERY.
_______________________


21.05.2004 - Paragliding in Macedonia on Video!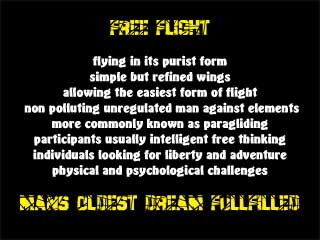 Click the image to download the clip...
Untill next time, XMKD Glide Team.
18.05.2004 GAME OF SKATE - Belgrade 23 May 2004!

Поздрав, XMKD Sk8 team.
27.04.2004 #Sk8MKD on Undernet!
We have registered a channel on mIRC. It's on Undernet. Visit us if you feel like chatting about skateboarding, inineskating or whatever...

28.02.2004 BMX - RUDE-BARONZ!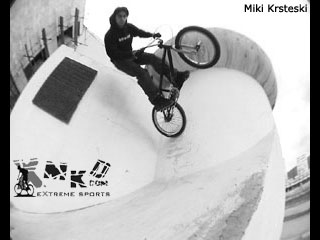 Miki & Gero Krsteski visited us form Germany. We managed to capture a few images. They represent the RUDE-BARONZ BMX team. We hope we'll see more of them in the future. Check them out at their website: www.rudebaronz.de.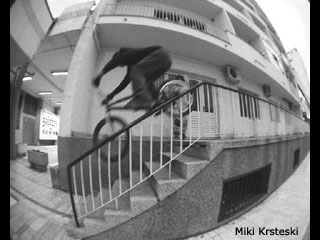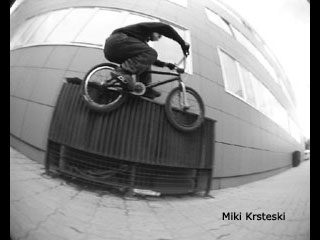 Enjoy !

27.01.2003
We are back again and online.. Enjoy
Xmkd.com & Teamwds.com
26.01.2003
Due to a transfer of Xmkd.com domain name to a new registrar, the next couple of days this webpage will be availiable through www.sk8mkd.com.
30.12.2003
Xmkd.com wishes you a happy new year with lots of X events and joyfull X sporting.
07.12.2003
- The first snow has fallen in Macedonia. Whats interesting this year is the brand new halfpipe in Mavrovo - the biggest on the Balkans, located in the newly constructed SNOWPARK. The halfpipe is 3.5 meters high, 115 meters long and 16 meters wide. Besides the halfpipe there are big air jumps, rails, etc. We'll have images of it as soon as the snowboarding portal gets online.
28.11.2003
- The snowboard and paraglide portals are under construction.
22.11.2003
We started filming an inline skate video.
18.11.2003
-S.K.I.R.O.L.2 - the second macedonian skateboard video is in a phase of filming and should be released in spring 2004.
14.11.2003
- The inline skate portal is online and runnung check it out!

11.05.2003
- The scubadiving portal is online, english version soon!
03.04.2003
- The skateboarding portal is the first of the XMKD portals and it was founded in the end of 1999 under the name Sk8MKD.